Skuratov Experimental Plant
Russian manufacturer of equipment for mining enterprises in Russia, CIS countries and abroad
We produce not only machinery and equipment, but also offer and implement our own technologies that allow us to increase the pace of construction by 2-3 times.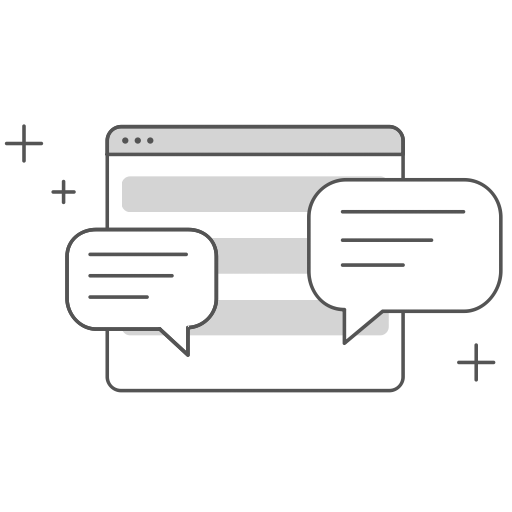 For more than 65 years, the company has been developing and manufacturing machines and aggregates in the field of shaft-boring, tunnel-boring equipment, mine transport, mine lifting equipment.
Modern equipment and machines for underground construction and mining
Original techniques
When designing equipment, modern calculation methods are used, including original ones developed within the walls of the enterprise.

Frames
We have highly qualified design and technological personnel capable of solving complex and non-standard tasks.
Modern standard
We produce machines and complexes of the highest quality that meet the modern standard and surpass foreign analogues.

Training
Our task includes a full cycle of training in the management and maintenance of technological machines and complexes.
Author's supervision
All machinery and equipment in the process of operation is supervised by the author and technical supervision up to the design capacity.

Reliability
All the equipment is high-tech, passes a number of checks, tests and is designed for operation in harsh natural conditions.
We offer a huge range of services in the field of underground construction
Our specialists are ready to perform high-quality work on heat treatment of metals, as well as their hardening and annealing of steel.
All types of thermal and chemical-thermal treatment of metals